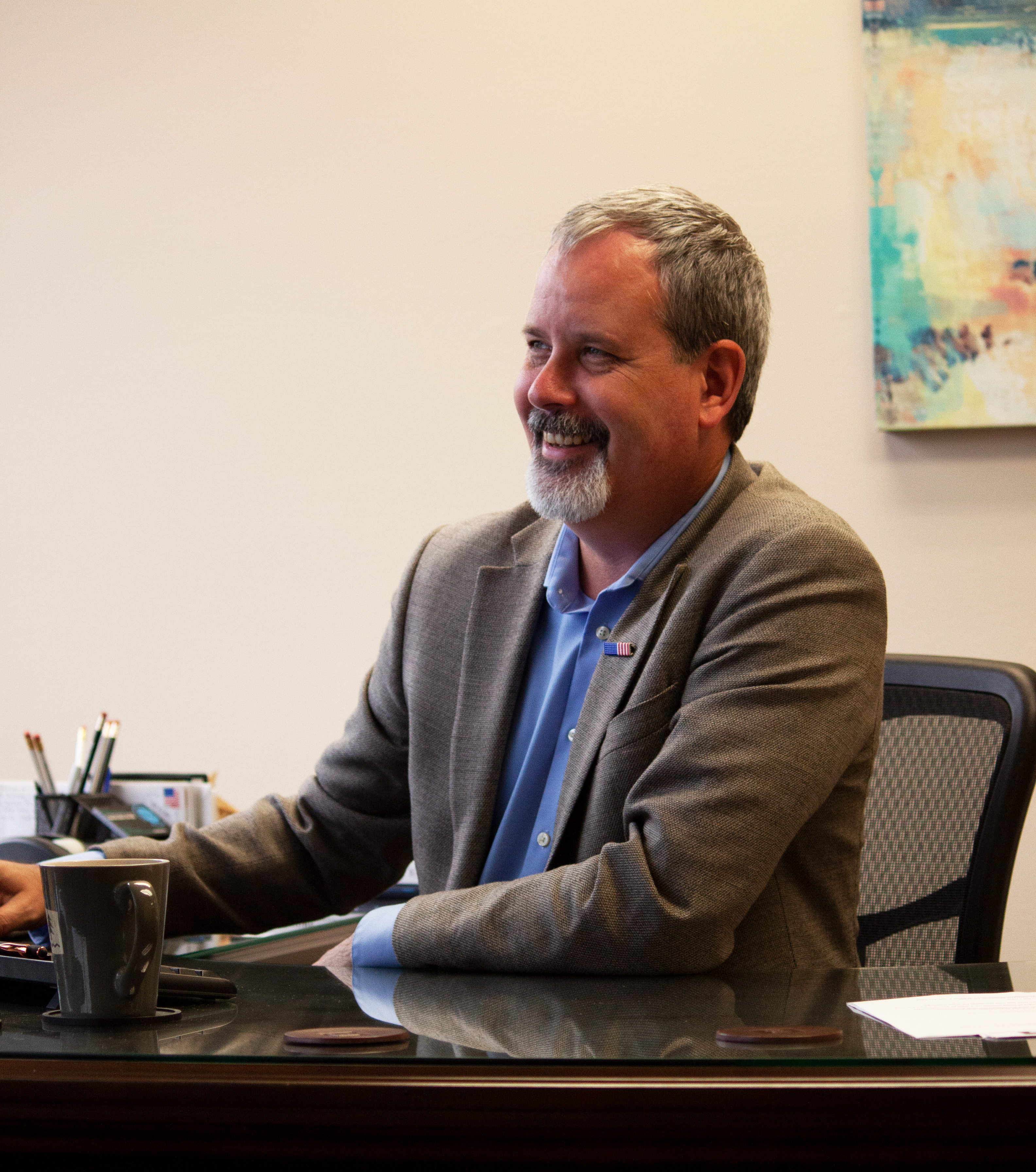 Our President - Bryan Christensen
Welcome to CHR, a leading information technology management organization that puts cyber security first. We are here to guide you on your journey toward achieving more meaningful and robust goals for your business. Our partnership with CFOs, senior managers, and company principals since 2006 has enabled us to gain a deep understanding of the importance of cybersecurity, IT solutions advancements, compliance, and governance.
At CHR, we take a holistic and creative approach to solving client's business challenges. Our technology-agnostic philosophy ensures that we recommend solutions best suited to your unique needs. We believe that technology should be a tool that empowers our clients to achieve their goals, not limiting factors. As cyber security, compliance, and governance requirements have increased, we have integrated this expertise into our solution offerings.
Our commitment to helping businesses become more productive and focus on their core competencies is unwavering. We are dedicated to supporting organizations through business and technology changes, and we are proud of our clients' successes.
With extensive experience in enterprise IT design, deployment, and troubleshooting in environments of any size, CHR has adapted, refined, and become experienced with technologies that dominate the enterprise IT landscape today. Our clients leverage many SaaS/ cloud services, VMware, Cisco, and Microsoft technologies in their business systems. As a result, CHR has focused on engineering resources and training to produce the highest level of certified experts in these technologies and continues to invest in training, partnerships, and hiring towards excellence in enterprise IT and information security.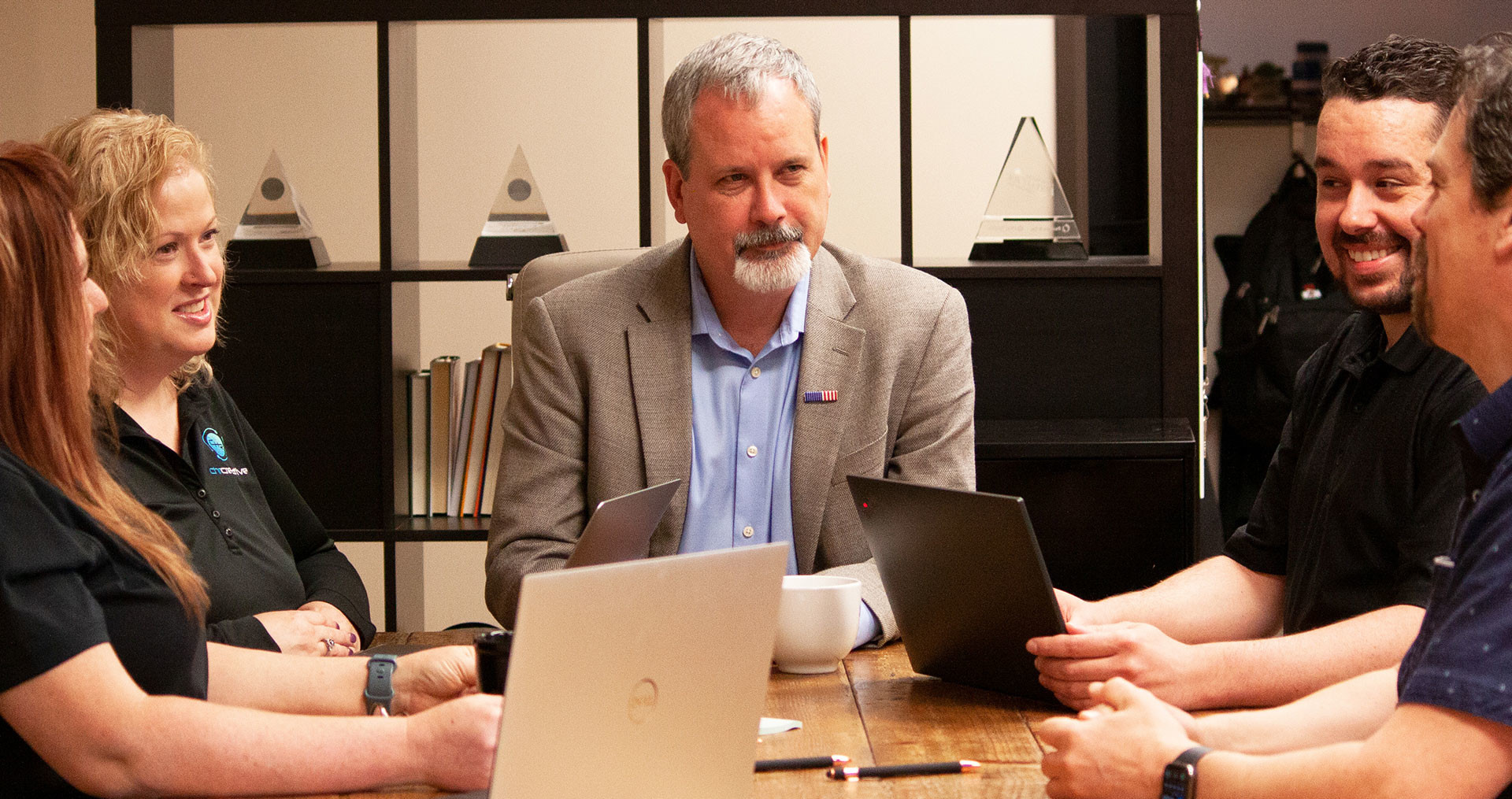 Our mission is to provide services and solutions that will enable your business to be more effective, efficient and profitable. We take pride in delivering services that exceed your expectations, are responsive, and are built on a foundation of trust and mutual respect.